MOST STROKE SURVIVORS HAVE THE GOAL OF LIVING INDEPENDENTLY AT HOME
Each year over 800,000 Americans experience a stroke.  At CityCARE Home Health in CT we work with you to develop a post-stroke home care program to increase the chances of regaining the highest possible degree of independence and function.  While outcomes depend on severity of stroke and area of the brain damaged, our post-stroke care plans are tailored to fit situations where a full recovery is possible as well as those situations where permanent disability will persist.  While many patients will require physical therapy, occupational therapy, and speech language therapy, CityCARE Home Health will focus our attention on providing the best non-medical in-home care possible.  Our assisted living services include:
Care coordination and transportation
Supervision during home rehabilitation
Assistance with activities of daily living
Housekeeping and meal preparation
Companionship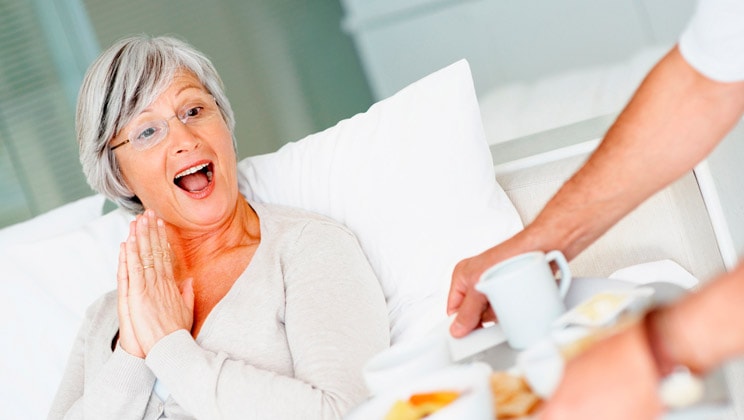 POST-STROKE CARE AND REHABILITATION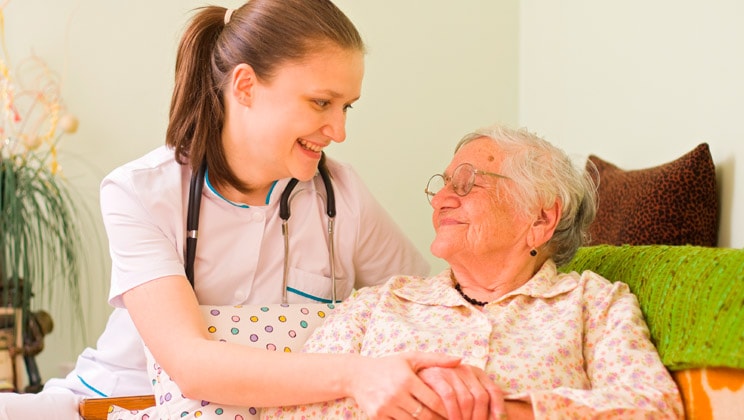 When someone has a stroke, they need time to readjust to a new normal with new abilities.  Let CityCARE Home Health provide relief and assisted living for you and your family with knowledgeable caregivers, who understand the chronic care needs of those who have experienced a stroke.
Our home care agency's compassionate caregivers patiently work through your loved one's communication difficulties to promote their dignity, preferences, and lifestyle choices.  With specialized post-stroke home care training, our caregivers will focus their attention and assisted living responsibilities on the following post-stroke care elements:
Focusing on immediate post-stroke concerns, such as breathing, balance, cognition, emotions, blood clots, and dehydration
Responding to intermediate post-stroke concerns, such as eating and digestive issues, muscle weakness, seizures, pressure ulcers, speech issues, swallowing, vision, and hearing issues
Fostering independent movement and mobility in the client and monitoring post-stroke client progress
Providing emotional support for clients, even if they are progressing slowly or not progressing at all
Monitoring the safety of the home, including keeping living areas free of debris, and rooms and stairs well lit, while ensuring a pleasant, comfortable, and supportive environment
Helping to understand the best practices in home care regarding post-stroke care, and supporting the client and family members coping with it
Assisting with the basic activities of daily living: bathing, dressing, toileting, eating, and transferring/mobility
Following the client-specific care plan and recommending updates, as needed
Providing medication and supplement reminders
Facilitating proper nutrition and hydration, and preparing meals appropriate to post-stroke care
Light housekeeping and laundry
Maintaining the client's personal hygiene and emotional well-being